Fiesta Mexicana is a little bit of Mexico right here in Montana! The varied  menu offers plenty of delicious choices of authentic Mexican fare. The four cousins take great pride in their quality ingredients, their wonderful recipes and presentation – all at affordable prices. Come to Fiesta Mexicana for your next adventure in Mexican cuisine!
Served from 11am to 3pm Monday – Friday Only
#6 Enchilada and taco With rice and beans
#5 Two enchiladas with rice and beans
#10 Pork chile Verde Burrito
#9 Beef or Chicken Burrito
We are a chain of restaurants founded by the Murillo family, originating from San Miguel el Alto, Jalisco, Mexico.
It all started in 2004 when the brothers Marco, Felipe, Víctor, Miguel and their cousin, Juan, all with the last name Murillo, and their brother in law, Ponciano Gomez, managed to make their dream of opening their own Mexican restaurant come true. This dream came true in the city of Bozeman, Montana. We knew we could count on the full support of our family.
Their parents came to the United States following the American dream in the 1970s, specifically to Tuxon, Arizona. They lived there with the firm objective of bringing the flavors of Mexico to your palates. Then had to return to our hometown for family reasons, but even with our family reasons we still had that mindset of opening a restaurant for people to enjoy.
Years later in (1990s) we were able to return to United States and live in Idaho where we worked for another mexican restaurant for a couple years.
Few years later we had the opportunity to open our own mexican restaurant in Montana in 2004. When we moved here, people were really welcoming and started to a lot of good friends and nice customers. We currently have 5 restaurants in the State Of Montana and thanks to all the people in Bozeman and all the places we were able to open up. We have 15 years of pleasing them with our Mexican gastronomy.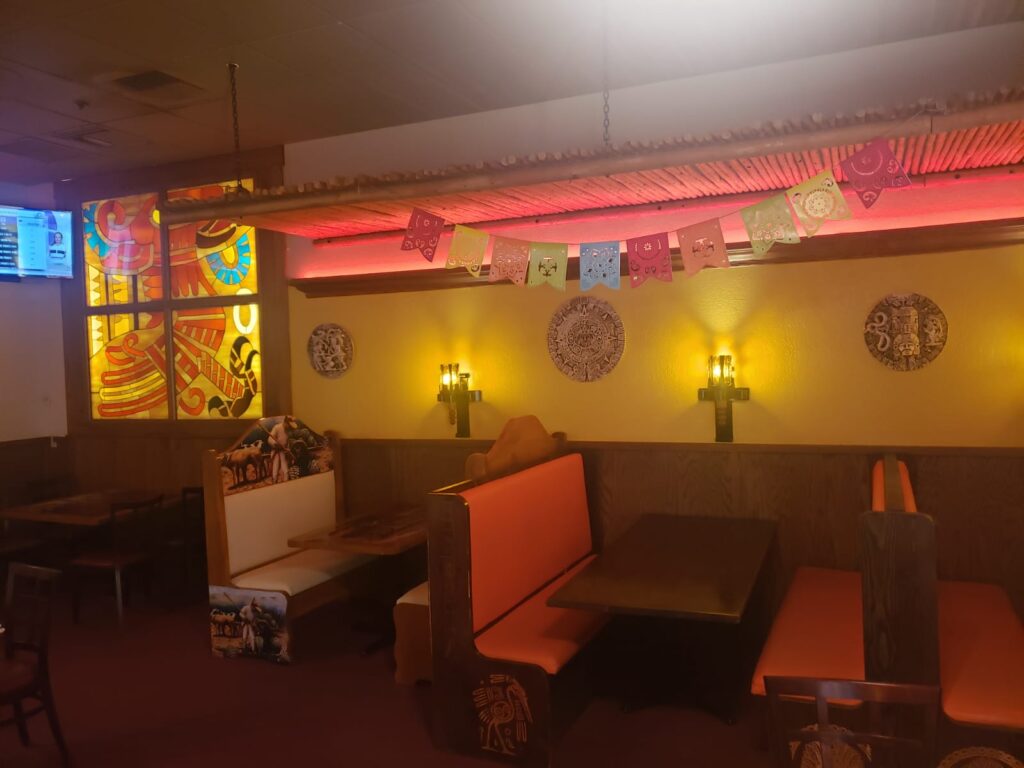 The best way to experience our wide collection of margaritas is to visit the restaurant.